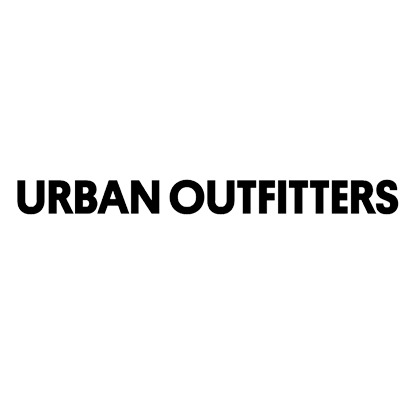 About Urban Outfitters
Founded in 1970 in a small space across the street from the University of Pennsylvania, Urban Outfitters originated as a unique retail experience and community center for creative, college-age customers.
Within a few short years, the first UO had grown into a small department store with an expanded product offering and additional elements, creating a greater community experience complete with restaurants, music and places to hang out.
Beginning with just four stores and one warehouse in British Columbia , they have since grown to encompass over 185 stores and nine distribution centres with more than 1200 staff operating out of BC, Alberta , Manitoba, Ontario and Saskatchewan. Today they are the number one mattress specialist in the country.
Today, Urban Outfitters has over 200 stores in the United States, Canada and Europe, offering experiential retail environments that combine a curated mix of women's, men's, accessories and home products with an eye toward creativity and cultural understanding.