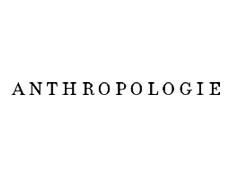 About Anthropologie
Anthropologie was founded by current URBN chairman and president Dick Hayne, having heard the plea of a friend.
She had just moved to the suburbs of Philadelphia, and was dissatisfied with the shopping options available to her.
Now a distance from Urban Outfitters—a brand she also was aging out of—there was a void in her life. She longed for a store to indulge her creative side.
Dick, realizing this wasn't an isolated phenomenon, went on to build a lifestyle brand that catered to creative, educated and affluent 30-45 year-old women.
Named after his college major (but with a decidedly French twist), Anthropologie opened its very first doors in the autumn of 1992 in Wayne, Pennsylvania. We now operate over 200 stores worldwide.